The brass push fit solution with more bite
Reliable plumbing products with no need for tools, soldering, crimping, clamps or glue, suitable for copper and JG Speedfit PEX barrier pipe
Benefits of SharkBite
Why our customers find it easier to choose SharkBite over more traditional methods.
Healthy and safe living
Lead-free and non-toxic 4MS compliant DZR brass.
Fast installation
40% faster to install and ease of use reduces risk of errors.
Instant push-fit connection
Easy to fit, especially in tight spaces where using tools is difficult.
No tools or hot works
No special tools, crimping, glue or soldering required.
Versatile
Compatible with copper and JG PEX Barrier pipe.
Trust
Products come with a 25 year guarantee.
Videos
Save installation time with SharkBite
Learn how using the SharkBite push-fit system compares to press-fit, compression and end-feed systems. See how quick the SharkBite system can be.
Make repairs fast with SharkBite
Make your emergency repairs and system extensions easier with our range of Slip Couplings and Slip Tees.
SharkBite installation is easy
3-step installation of SharkBite with Copper or JG PEX Barrier pipe with no requirements for tools or work permits for soldering joints.
Brochures
Discover more in our overview brochure and technical manual.
Overview brochure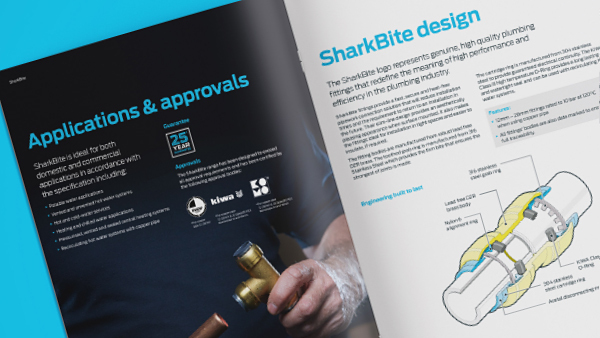 Detailing why so many people are moving away from soldering, crimping, clamps and glue.
View Overview Brochure
Technical manual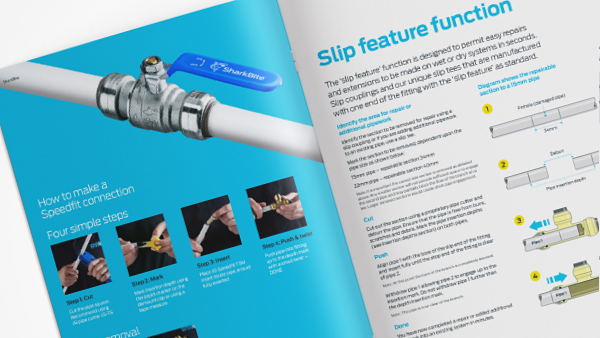 Detailing the technical information required for installation.
View Technical Manual
Datasheets
Individual datasheets for the entire product range.
90° Elbow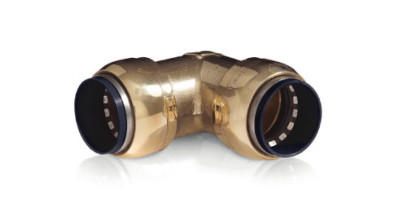 View datasheet
Coupling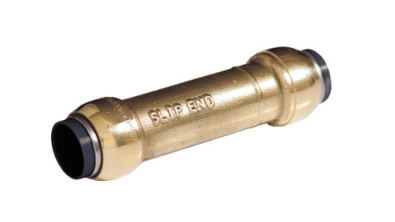 View datasheet
Equal Tee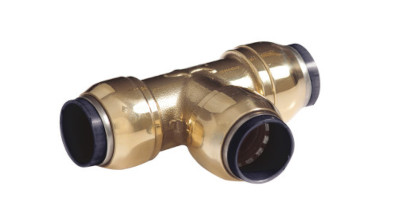 View datasheet

Can't find what you're looking for?